Become More Confident and Effective As An Energy Healer In 30 Days!

One of the most common questions I hear from Reiki Practitioners is how to trust their technique. The truth is that we all learn through our practice! But here's the interesting part, it is also very common for practitioners to walk away from training without having the courage to practice on others. This is why having a Reiki community is so important! On top of this, even fewer practice on themselves...


The real embodiment and understanding begins after training...

I have been teaching Reiki for several years, but I began with consistent practice. I trained with six different Reiki Master-Teachers, but more importantly, I practiced the techniques on myself and on all of my friends and family that would allow me to practice on them. And while the tools I learned in class were absolutely beneficial, there was so much more that I learned through the application of techniques AND through intentional self-connection and self-healing.

You are and will always be the key...

I have created this four-module course for anyone certified as Reiki Level II or III. Each module focuses on tools and practices that will help you gain more confidence in your ability AND understanding of energy. The course is designed around the main areas of concern for Reiki Practitioners...

Module I: Use Symbols with More Impact!

Impact of Energy
Power / Physical
Emotion / Mental
Distant / Non-Physical
Module II: Experience AMAZING Distant Sessions!
Higher-Self Acknowledgement
Recognizing Your Embodiment Reiki
Dissolving Separation (distant session practice)
Module III: Gaining More Confidence In YOU!
Working On Yourself
Improving Your Practice
Evolving with Reiki
Module IV: Your Business As a Practitioner
Knowing Your Worth
The Energy of Your Sessions
Communication with Clients


BONUS
Let's talk about "good" and "bad" energy! In this module you will learn about:
What's the real difference between "good" and "bad" energy
The impact of your perception and judgment
The importance of managing your own energy
Dissolving fear and expanding your confidence
Enroll in this course now, or include Intuitive Mastery by signing up for INTUITIVE REIKI, instead.
Your Instructor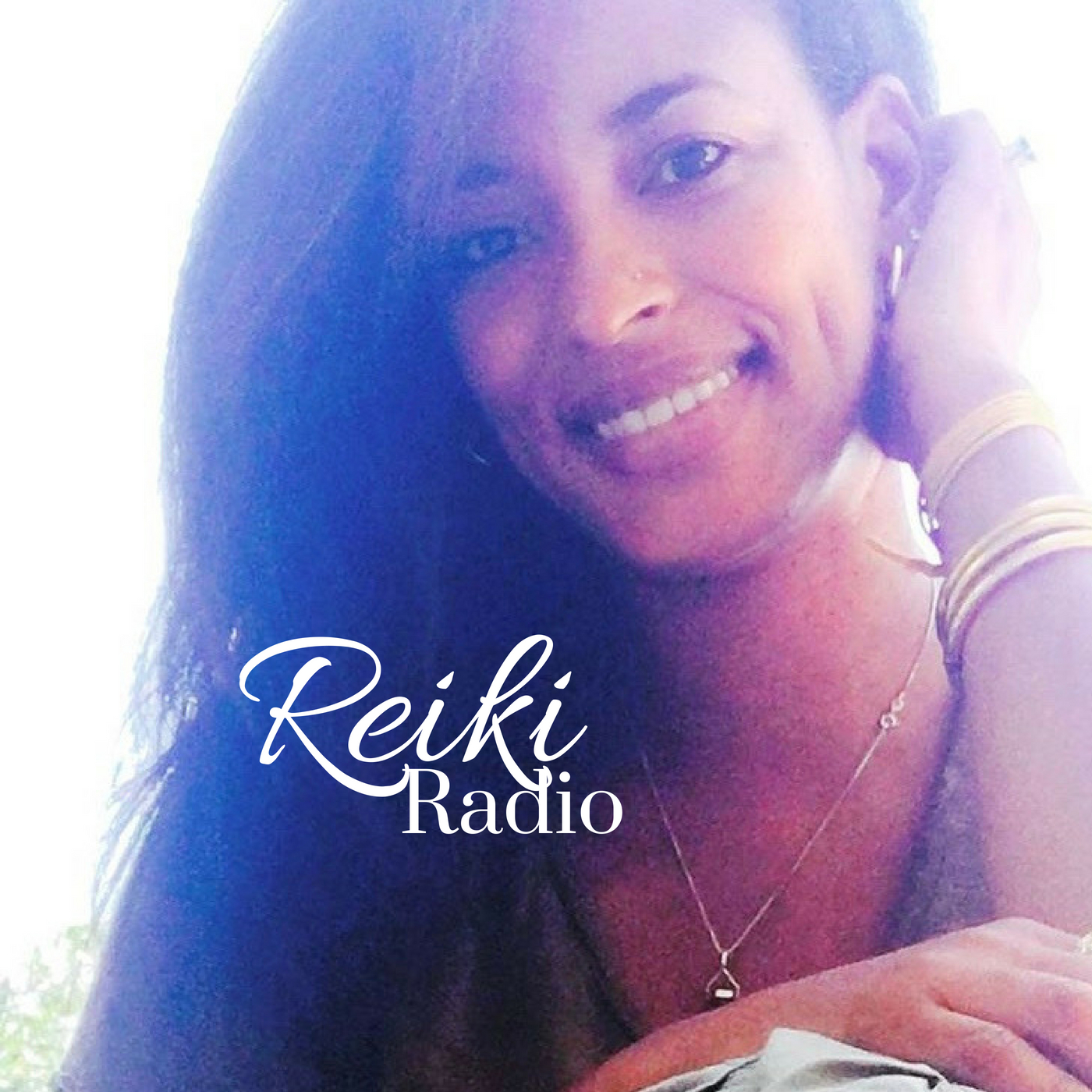 My name is Yolanda, The Energetic Alchemist. It is my honor to share these courses so that YOU can move beyond spiritual concepts and actually EXPERIENCE being your true-self, while expressing and living into your spiritual nature with confidence.

I'm a Reiki-Master Teacher, Intuitive Mentor and host of the weekly podcast, Reiki Radio. I specialize in transformation of energy and intuitive development. I believe the key to all spiritual work is rooted in self-connection, allowing you to see yourself in TRUTH, from a higher level of consciousness. Because of this, I have created easy online courses to help you move beyond self-imposed boundaries, being to truly SEE yourself as love and reveal your natural gifts!
All of this work is about your process and understanding. It's learning to trust your own abilities. You are magic and you are literally designed for this!
You are an energetic alchemist and intuitive empath, too...

Choose your classes now so I can show you!

Yolanda xo

Course Curriculum
Welcome!
Available in days
days after you enroll
Working with the Symbols
Available in days
days after you enroll
Reiki Remotely
Available in days
days after you enroll