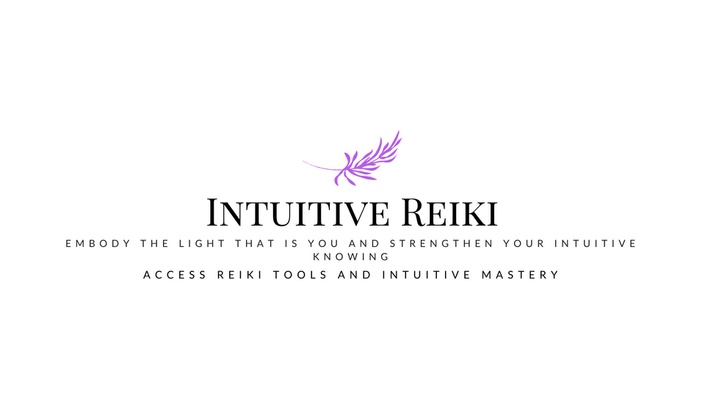 Intuitive Reiki
Trust Your Intuition and Improve Your Energy-Healing Techniques!
*IF YOU WANT TO INCLUDE FIVE PERSONAL SESSIONS WITH THIS COURSE, GO TO THE ENERGETIC ALCHEMIST AND REGISTER FOR THE CONSCIOUS CONDUIT PACKAGE
In this course bundle, you have access to Reiki Tools and Intuitive Mastery!
Trust Your Intuition and Improve Your Energy-Healing Techniques in THREE Months!

This is perfect for you if you are ready to not only deepen your connection with Reiki, but also want to understand how to translate the energies that are now being sensed in deeper ways.
Yes, you may feel energy or see energies, but do you know how to translate what you see, feel and sense? You may doubt your intuitive insights and empathic nature until you understand the symbolism and your unique ways of receiving messages. Intuitive Mastery will teach you the in's and out's of your intuition and help you build confidence around your own intuitive knowing.
On top of this, after your Reiki classes have ended, you have probably opened up to new questions and need guided support to strengthen your practice. I understand - I had the same experience, which led me to train with seven Reiki Masters AND take several psychic development courses. You don't have to do this - I share the Reiki Tools and practices that I have learned through various lineages, helping you understand what it means to embody Reiki, versus just doing Reiki.
In this bundle, Intuitive Reiki, you will learn what has helped me to become more confident in my intuitive knowing and understanding what it means to BE Reiki (the light that is you).
Become More Confident As A Reiki Practitioner and Teacher with Reiki Tools!

Module I: Use The Reiki Symbols with More Impact!

Impact of Energy
Power / Physical
Emotion / Mental
Distant / Non-Physical
Module II: Experience AMAZING Distant Sessions!

Higher-Self Acknowledgement
Recognizing Your Embodiment Reiki
Dissolving Separation (distant session practice)
Module III: Gain More Confidence In Your Techniques!
Working On Yourself
Improving Your Practice
Evolving with Reiki
Module IV: Create A Successful Practice!

Knowing Your Worth
The Energy of Your Sessions
Communication with Clients
Start Using Your Intuition With Confidence: Unlock YOUR Intuitive Mastery!
TWELVE MODULES with CLEAR and easy techniques, effective guided journeys, recorded meditations and homework for your own practice and more...

Opening your third-eye
Connecting with your inherent intuitive abilities
Translating energy in your unique way
Meeting your guides
Managing the gifts of being an empath
Heightening your awareness during energy sessions (i.e. Reiki Practitioners)
Learning to TRUST your own intuitive-knowing
Becoming a conscious manager of your own energy
Begin your journey of Intuitive Reiki by registering below, accessing both courses immediately. All modules are recorded for your self-paced study. If you would like one-to-one sessions as part of your journey, visit my website, theenergeticalchemist.com
*Intuitive Reiki includes certificate of completion

With love and gratitude,
Yolanda

Your Instructor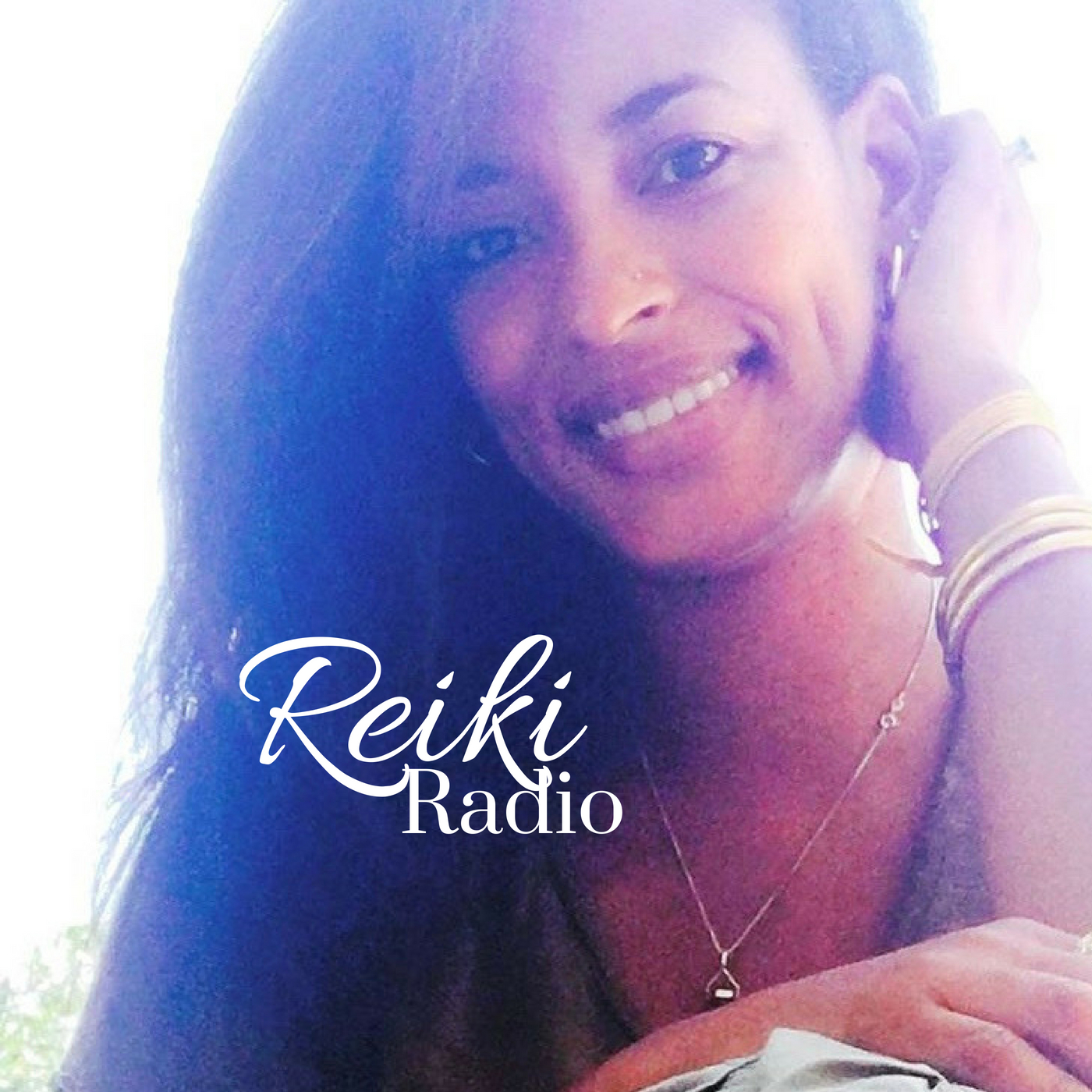 My name is Yolanda, The Energetic Alchemist. It is my honor to share these courses so that YOU can move beyond spiritual concepts and actually EXPERIENCE being your true-self, while expressing and living into your spiritual nature with confidence.

I'm a Reiki-Master Teacher, Intuitive Mentor and host of the weekly podcast, Reiki Radio. I specialize in transformation of energy and intuitive development. I believe the key to all spiritual work is rooted in self-connection, allowing you to see yourself in TRUTH, from a higher level of consciousness. Because of this, I have created easy online courses to help you move beyond self-imposed boundaries, being to truly SEE yourself as love and reveal your natural gifts!
All of this work is about your process and understanding. It's learning to trust your own abilities. You are magic and you are literally designed for this!
You are an energetic alchemist and intuitive empath, too...

Choose your classes now so I can show you!

Yolanda xo

Courses Included with Purchase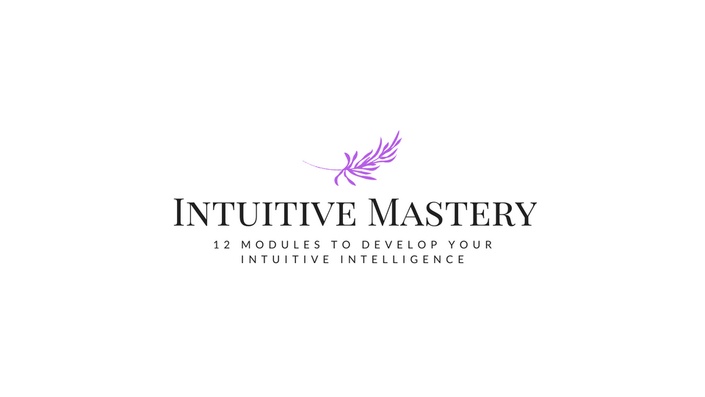 Intuitive Mastery
Strengthen Your Intuitive Mind and Live with More Clarity!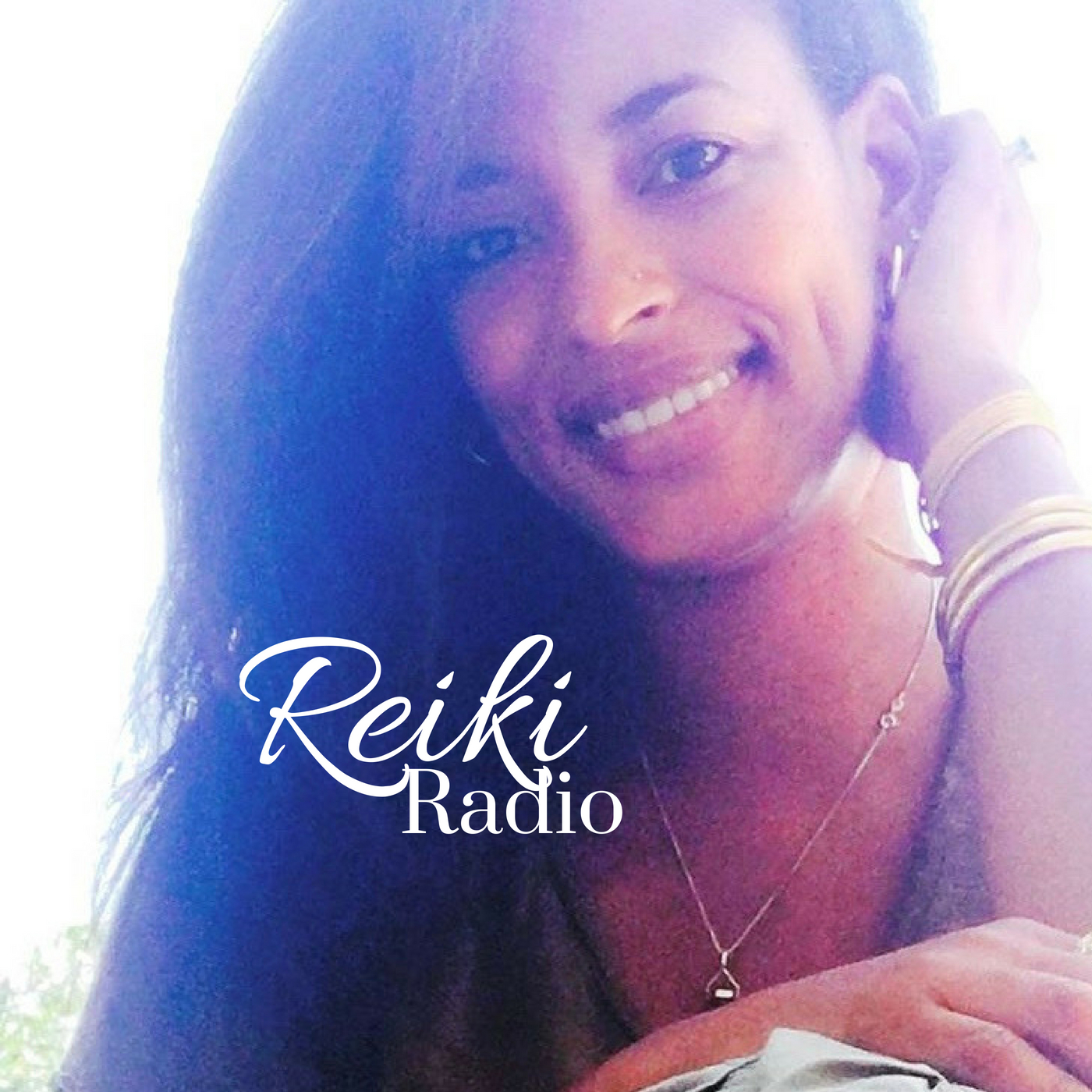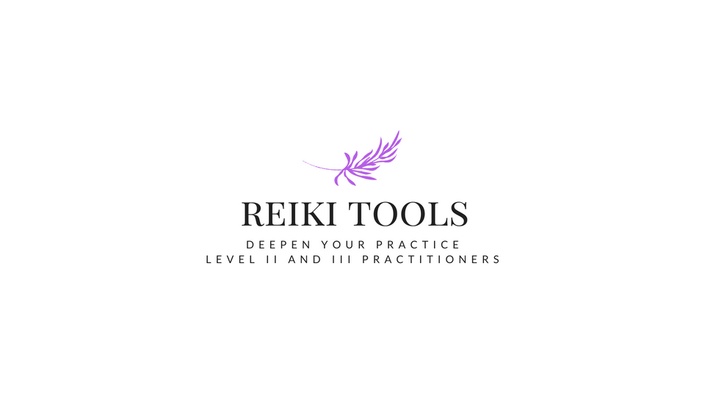 Reiki Tools
Become More Effective In Your Practice In 30 Days!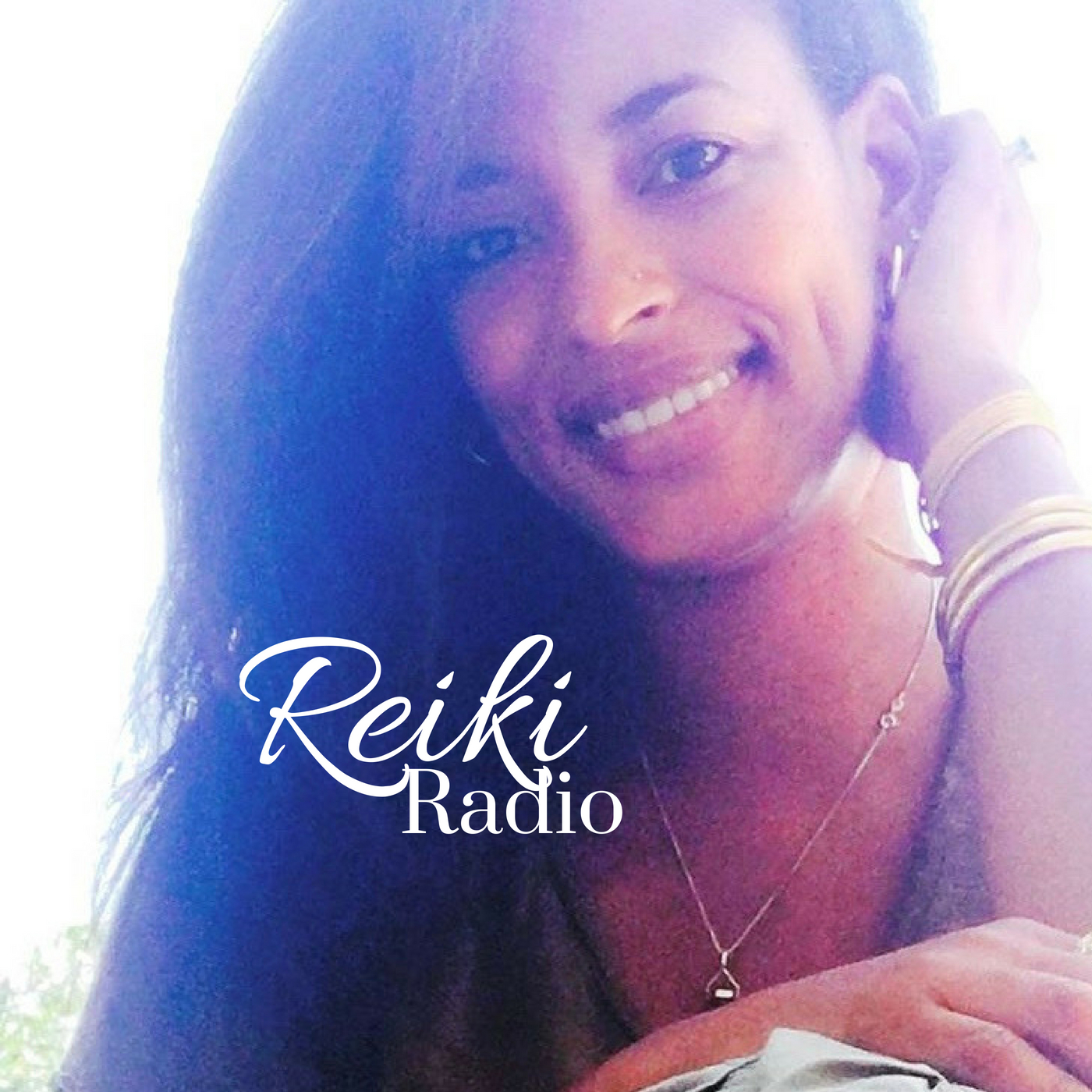 Original Price: $394